I started a new Bible study today from
Good Morning Girls
called Why Easter Matters?
This is my second study with Good Morning Girls and if you have never done a study through GMG, I want to encourage you to go over to their site and subscribe to the emails right now! They have a way of speaking straight to my heart, the deliver the Word of the God, and the use S.O.A.P. for their daily study. You can read more about their methods on the site.
Today's study was on "Nothing but the Blood". What a precious hymn! Nothing but the Blood is such a truth statement. We are save by none other than the Blood of Jesus. The precious blood of the Lamb.
In the Old Testament, the Hebrews were saved from Egypt and in the Passover and the Feast of Unleaved Bread, the Hebrews painted their doorways with blood of a first born lamb (a lamb without defect) and the angel of death passed over their homes. The blood of the lamb saved the Hebrews and the blood of the LAMB (Jesus) can save us now if we repent from our sins, turn from our ways, and follow Him.
God didn't promise this life would be easy but it will be worth it! I am so thankful for God's sacrifice so that I could be saved! Please join me in this study! We can talk about how Christ is moving in our lives. I am so excited that this study has started. My last study with Good Morning Girls was amazing!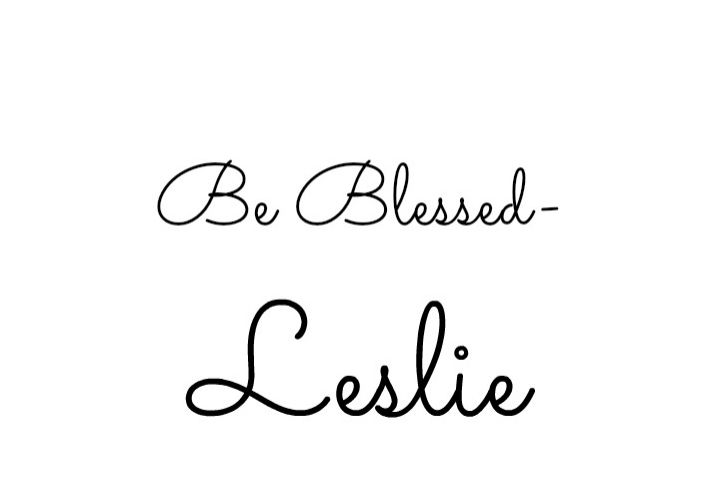 Subscribe to Confessions of a Georgia Peach by Email