You will
NEVER
guess what was waiting on me today!!!
EEK!
I received a text that a very special package had arrived and I could not WAIT to get home! I wanted desperately to tear into this little box!!! First off, the box is purple and precious. Then you open it and it's like a gift box of HEAVEN because it is BEAUTY products!!! And exceptional quality beauty products and a fantastic offer!
Julep Maven Goodies!!!!!
Have you heard of Julep? No, Listen, you need to follow this link and head right on over. Yes, I am telling you it is OKAY to leave my blog and go straight to Julep!!! Julep is a beauty subscription service. You take a quick little quiz to determine your style (which you can change if you don't agree!)
For $4.99, you sign up and receive your first box. The pictures above show my first
box!!! Then during the following month on the 20th, you will receive an email telling you what your next box will have in it. IF you don
't like Julep's suggestions then you just click a few buttons and change it up! After the first box, the subscription is $19.99 a month but to me that is very reasonable for a few goodies each month. My box was geared to nails but there is also make up!
Check it out and let me know what you think!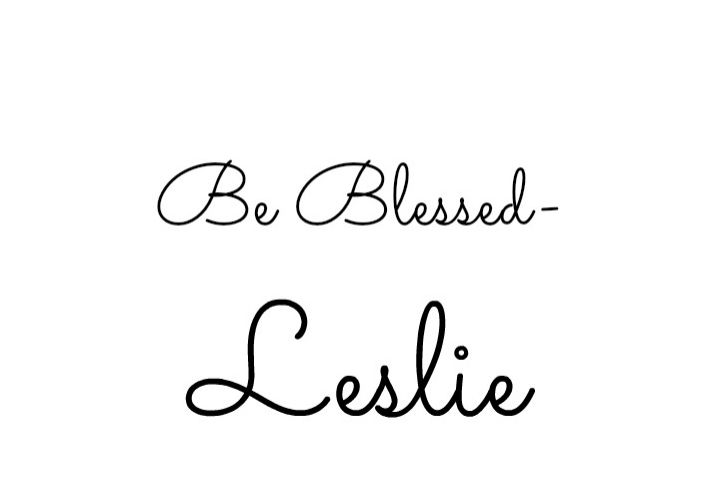 Never miss another post from your favorite Georgia Peach! Click here to subscribe via Email!