How is it Friday already?! Time is flying by! This isn't a problem EXCEPT that it brings my son's surgery closer!
Let's just get to the point- confession.
1. I confess these Sam & Libby shoes are the cutest shoes that I have purchased in quiet some time! And did I mention that they are Sam & Libby. It's like my childhood all over again! Let me also mention they are from Target!
2. I confess that thinking of Sam & Libby reminds me of my child hood and wearing these:
The fact that you can order these is le-gan-WAIT FOR IT-dary!
3. I confess Spring Break is next week and I am glad EXCITED that both of my children will be home all day!
4. I confess that for the first time in YEARS- when I look in the mirror at myself, I do not want to immediately barf!
5. I confess that I gave up potty training my daughter but the past few days she's shown signs of interest so next week is THE WEEK!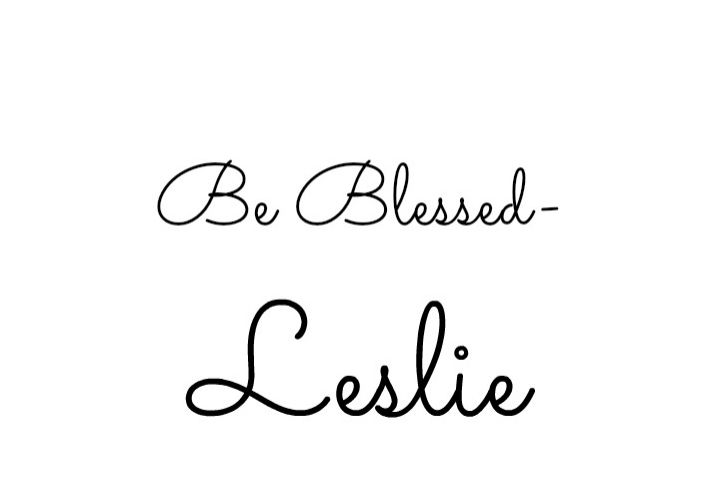 Subscribe to Confessions of a Georgia Peach by Email