1. I confess
–
It
'
s spring break and I was able to enjoy a full 3 days with Ryan and Harper at home. It was HEAVEN! Yesterday and today, Ryan has been with his dad. His father took some time off to spend time with Ryan.
Ryan doing what he loves- playing basketball and Harper playing in a "river"!
2. I confess- Time is slipping away. Ryan
'
s surgery will be here before I know it.
3. I confess
–
I have lost 25 pounds since Jan. 2, 2014 and I still question if I can wear something a little more form fitting.
4. I confess- I launched Journey Ordained: Ryan
'
s Story on Facebook this week. I want to tell our story to the world! I wish I would have shared our story sooner. I want to help other mothers who are facing a similar journey. I would be honored if you followed along too and shared. You never know when our story will help someone else.
5. I confess- researching possible grants to help us cover the costs of Ryan
'
s maxillary distraction was an eye opening experience. There are several large fundraising companies here in the United States and majority of money is sent overseas. What about the 4,500 babies born here in America every year with a cleft? What about them?
6. I confess- I received my first Julep Maven box this week!!! I am IN LOVE!
7. I confess- I love the movie Frozen more than either of my children.
8. I confess- the fact that I have to have $2,500 in two weeks to cover Ryan
'
s surgery is very scary. We are so limited in our extra funds and I have no idea what I am going to do. You can read about the surgery here: Journey Ordained: Ryan's Story.
9. I confess- this child of mine melts my heart. This morning, I was reading my Bible and she said,
"
Jesus saves my soul
"
then broke out into Jesus Loves Me. #bestillmyheart
10. I confess- My nude pumps arrived this week and while they are fabulous they are so tall I may fall over!!!
.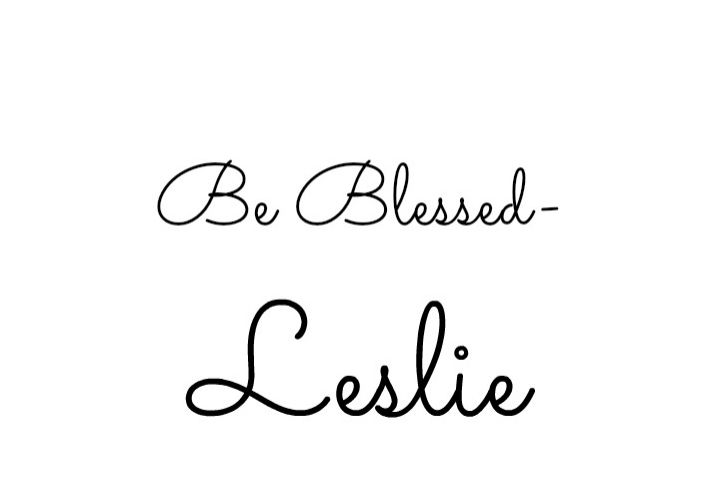 Never miss another post from your favorite Georgia Peach! Click here to subscribe via Email!