Earlier this year, I was sorting through boxes of clothes in our basement that I had not worn in at least

10 years!

I am not even sure why I kept them but I am so thankful I did! When I discovered this little beauty
I knew that I wanted to wear it for Easter Sunday. It's a size 4. 4! I tried it on and I looked much like a busted can of biscuits!!! But, I set the goal to wear it and on Easter, I did just that!
(Shout out to my Nana for ironing the silk beast of a dress for me!)
I am so excited to have set a goal and met it!
Let's set a new goal together. My next goal is to go down a size in my exercise pants. I wear Danskin. I currently wear a size Large. I'd like to hit the goal by August 1st. I'll keep you posted!
What's your goal?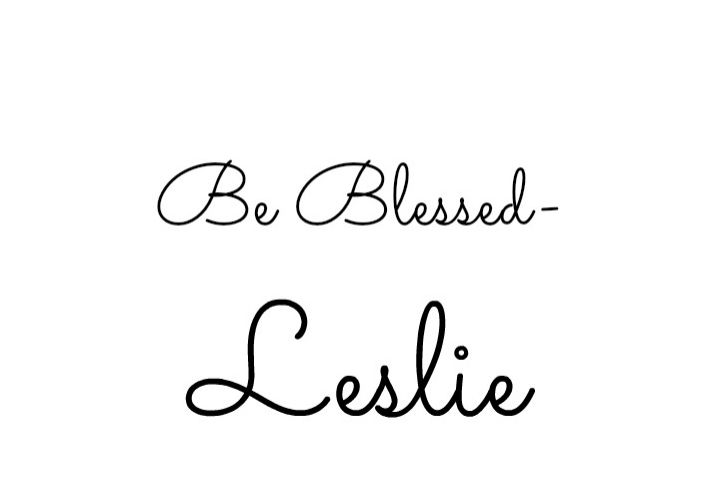 Never miss another post from your favorite Georgia Peach! Click here to subscribe via Email!