My posts these past few days have been HEAVY! Whew. I need a change of pace and wanted to lighten the load for a bit! Yes, Ryan's upcoming surgery is in the forefront of my mind as always but I thought we could talk a little bit about hair dye gone WRONG!
I am always wanting to change my hair. Always. And generally speaking, I head to the salon but when I am in a pinch, I'll head over to the local drugstore for a box of hair color. Three times in my life, I have had HORRIBLE experiences with boxed hair color. Let me back up and say that literally all three times happened right before a major event.
Picture courtesy of Pinterest
My
HORRIBLE
Hair Experiences:
1. The first horrible experience, I had brown hair that I had acquired from a salon treatment (I naturally have brown hair but I had my hair dyed a dark brown) and I wanted my brown hair dyed RED. This desire for red hair came upon me late one Sunday afternoon. The very next morning, I was going to be introduced to the Parent Teacher Committee at my son's school. I had recently been elected to serve on this committee which is a fairly big deal. (Unforunately, there are no pictures!)
2. I had blonde hair that I acquired at a salon and I wanted it brown! Well, the brown didn't take all over so I looked like a SKUNK! The next day, I was going to a birthday party!
3. This past weekend, I was overcome with an urge to cover up my roots!
Well, I picked a shade of blonde that turned out to be called "Extra Light".
I didn't notice the word
extra
but it made my hair very orange in spots! In the "after" picture above, you can still see some
orange!
Two days after I colored, I had a meeting at Ryan's school to discuss his home bound time after his surgery. I didn't have time to worry until Tuesday about the orange streaks! Praise the Lord for Jhirmack Silver Plus Shampoo.
It covered up a good bit of the orange! (I had a picture of the orange hair that I would've happily shared, however, my phone is possessed and the picture is gone!)
And for those wondering, I will still continue every now and again to experiment with hair color from a box. I can't stop myself! Anyone else have box hair coloring experiences gone bad?!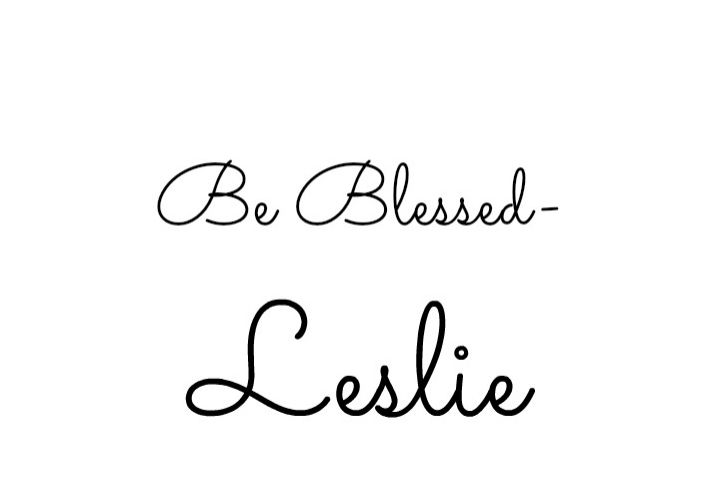 Subscribe to Confessions of a Georgia Peach by Email