Today, Confessions of a Georgia Peach will be silent in remembrance of Grady Curtis Beck the greatest Papa ever.
December 21, 1925 - April 1, 2011
"Precious in the sight of the Lord is the death of one of his saints." Psalm 116:15
I love you Papa and I look forward to walking streets of gold with you.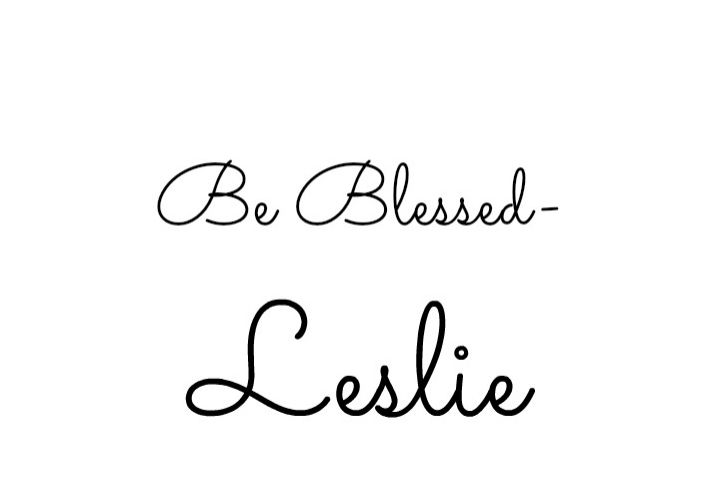 Subscribe to Confessions of a Georgia Peach by Email