Talk about a journey that has challenged every aspect and ounce of my faith. We learned on January 17, Ryan would need a
major reconstruction surgery
called a maxillary distraction. Nothing prepared me for this.
Nothing.
We decided after consulting with our school, family, and our surgeon that we would move forward and the procedure was scheduled for April 29th. It's almost time.
We have talked, prayed, and cried. And I doubt. I feel so hypocritical. In one breath, I am shouting "Hosanna" and in the next I'm crying and asking God to "remove this cup". My faith is everything to me but I feel like Jesus in the Garden on that last night when he said, "
Father, if you are willing, take this cup away from me. Yet not my will but yours be done.
" (Luke 22:42) What Christ was asking of the Father was that if God was willing and if it was His will then Christ didn't want to be sacrificed unless it was God's will.
I am willing to go through fire for Ryan and if it means that my son has surgery on Tuesday then that's what I'll do. I don't want to send Ryan to the operating room but I always want to do what's best for Ryan and the will of God. Every sign along this journey show us that this procedure is in His will. My prayer for the cup to be removed was answered with
"This is my will"
and I responded with
"I'll follow You wherever you lead."
When the tears flow from my eyes, it isn't doubt. Satan wants me to believe I am doubting God. Those tears that flow are love. I love being a Momma. I love Ryan with all of my being but I've given His life back to God. He was never "mine". He was entrusted to me and I pray I am doing a Christ centered job with him. I'll cry again before Tuesday and in the days that follow and I will remember that Christ can wipe away those tears. I just have to let Him.
I have recited,
"Your eyes have seen my unformed body; and all the days ordained for me were written in your book before one of them came to be.(Psalm 139:16)
" over and over again to wash away the doubt. Journey Ordained. Blessed assurance. Oh sweet Jesus, precious Savior of mine, how this journey takes my breath away but your Word tells me that all the days are ordained for Ryan before ONE of them came to be.
You hold my sweet baby in your hand.
You've got this.
I trust you with such deep rooted faith that no matter what happens on Tuesday or in the following weeks
I will continue to follow you.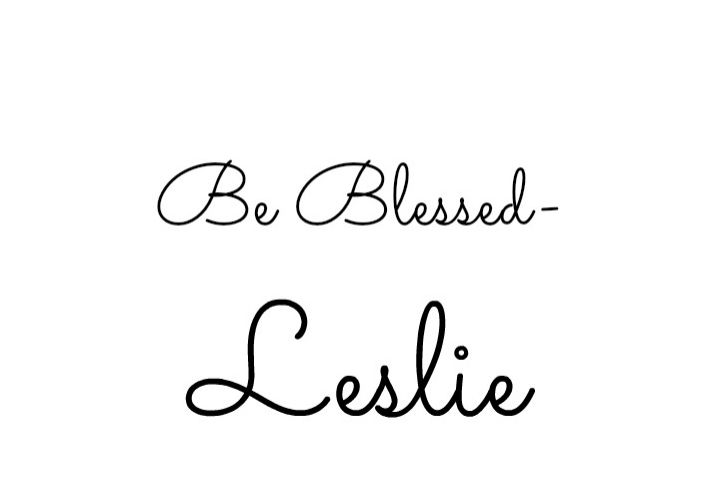 Never miss another post from your favorite Georgia Peach! Click here to subscribe via Email!