I am generally always late to the party never invited to party but this is one party I was invited too! I just happen to be coming fashionably late!
If you are new to my blog- WELCOME!!!! I am so excited that you have stopped by! I started my blog in 2009, when I became a stay at home mom, to connect with other bloggers and so my family could stay up to date on all our happenings. My son, Ryan was born with a unilateral complete cleft lip and palate and the blog was a wonderful way to pen my emotions about that and other adventures. I was only able to stay at home for a short time because in 2010 my husband lost his job and was unable to find work for quite awhile. When I went back to work, life was so busy that blogging fell by the way side. However, in early 2011 we learned we were expecting and during the pregnancy I became a stay at home for good!!! I blogged a lot about my pregnany, my grandfather
'
s death, and various other things. Harper has hypotonia (low muscle tone) and I have been able to share about that journey as well.
Lately, God has really been laying it on my heart to tell our story. I am so blessed to be chosen as Ryan and Harper
'
s Momma. It
'
s a privilege. I do become discouraged by our journeys but I know this path was ordained by God. At the top of my blog, you can find links to my children
'
s individual stories. I blog about my faith which is everything to me. My life is such a mess but it has become His message and I am thankful to share it with anyone who is willing to listen read!
My career path before children was in retail management. I was a store manager for Coach, Inc., The Limited, and an educational retailer The School Box. So the girl in me that LOVES fashion, clothes, and beauty products still surfaces from time to time!!!
I recently made the decision to really pursue blogging and share the story that I am so blessed to live. I appreciate you stopping by! Please find the link in the upper right corner and find me on social media sites and let
'
s be friends there! Also, I
'
d love to have you subscribe via email to my blog!
Never miss another post from your favorite Georgia Peach! Click here to subscribe via Email!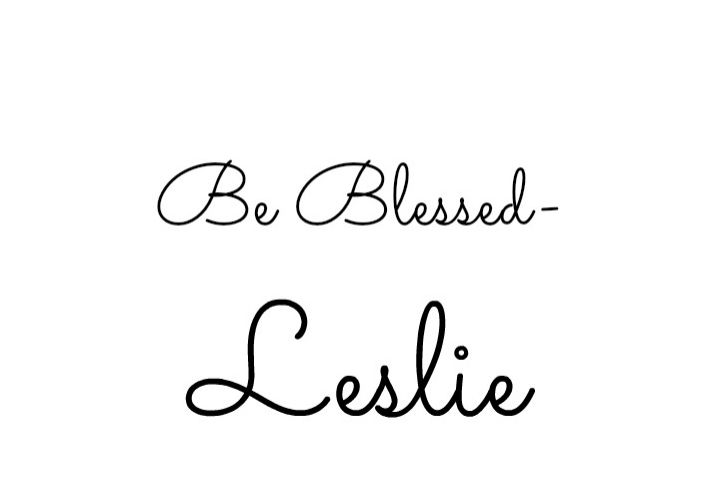 Never miss another post from your favorite Georgia Peach! Click here to subscribe via Email!