Lent is the Christian season of preparation before Easter. In Western Christianity, Ash Wednesday marks the first day, or the start of the season of Lent, which begins 40 days prior to Easter (Sundays are not included in the count).
Lent is a time when many Christians prepare for Easter by observing a period of fasting,repentance, moderation and spiritual discipline. The purpose is to set aside time for reflection on Jesus Christ - his suffering and his sacrifice, his life, death, burial and resurrection.
Not all Christian churches observe Lent. Lent is mostly observed by the Lutheran, Methodist, Presbyterian and Anglican denominations, and also by Roman Catholics. Eastern Orthodox churches observe Lent or Great Lent, during the 6 weeks or 40 days preceding Palm Sunday with fasting continuing during the Holy Week of Orthodox Easter. Lent for Eastern Orthodox churches begins on Monday (called Clean Monday) and Ash Wednesday is not observed.
The Bible does not mention the custom of Lent, however, the practice of repentance and mourning in ashes is found in 2 Samuel 13:19; Esther 4:1; Job 2:8; Daniel 9:3; and Matthew 11:21.
I do not normally observe the season of Lent, however, the past few months I had felt like God had been telling me and showing me that my use of social media, specifically FaceBook was getting out of hand. I was allowing FaceBook to influence how I felt about myself and spent entirely too much time on it. So I decided after an accountability discussion in our Sunday School class to give it up for Lent. If I was ever going to take a "break" from my most FAVORITE social media then it was going to have to be a time in which I wouldn't cave.
I placed this picture as my profile picture and on Ash Wednesday, March 5th, I logged off. It's been FOUR weeks. This sacrifice is very real to me. There are days that I am so eager to log onto Facebook and I want to give in but thus far I have stayed the course. Replacing my profile picture with the above image gives everyone a reminder that I am gone for a reason. I view Jesus' death on the cross as the ultimate act of love and if he can sacrifice his life on the cross for me then surely I can sacrifice 40 days on Facebook. If I can't sacrifice this then what does that say of my faith? I try to be and I claim to be strong in my faith so giving in and going on shows the world that God is not God of my life.
I don't want to be a fraud. I want to be real. So when I am tempted, I do what Jesus did and I pray for strength. Over the past couple of days, I haven't even thought about Facebook. I'm debating at this point of simply giving it up. I've been challenged by Lent this year and will likely continue to observe this season each year.
Observing Lent has given me new perspective on this season of Easter. It's beautiful. If you practice Lent, I hope you are giving up something that is truly sacrificial.
Do you observe Lent? What did you give up?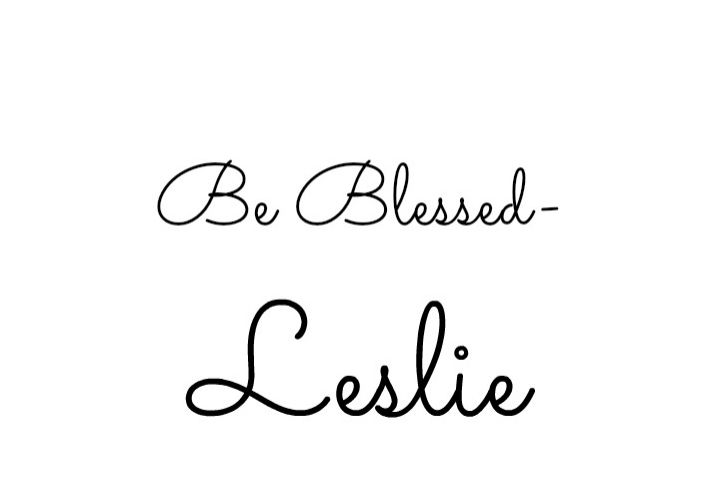 Subscribe to Confessions of a Georgia Peach by Email