It's Thursday which means it's time to party- blogging style! #Throwbackthursdaylinkup over at GeminiRed.
I am linking up Are you there God? It's me... a blog post that I wrote detailing Ryan's last surgery.
Thanks for stopping by! If you so desire you can donate to Ryan's surgery fund here: Ryan's YouCaring page!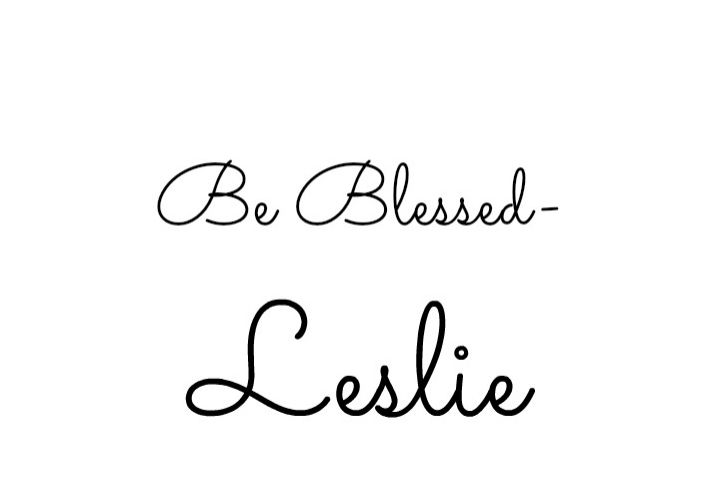 Never miss another post from your favorite Georgia Peach! Click here to subscribe via Email!