It's Thursday which means it's time to party- blogging style! #Throwbackthursdaylinkup over at GeminiRed.
I am linking up, Alveolar Cleft, Bone Morphogenetic Protein, and God,
a blog post that I wrote detailing Ryan's first bone graph.
Thanks for stopping by! Ryan is having surgery, a maxillary distraction, on April 29. If you would like to follow us on Facebook you can do so at: Journey Ordained: Ryan's Story.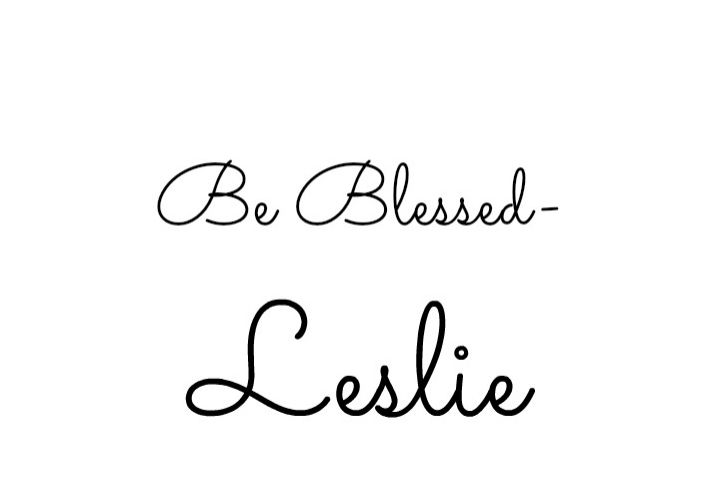 Never miss another post from your favorite Georgia Peach! Click here to subscribe via Email!