The book "The Five Love Languages" by Gary Chapman is an excellent read!
(Click the book for to go to Chapman's website to purchase.)
Falling in love is easy, but maintaining healthy relationships is a lifelong pursuit. Once you understand "love languages," you'll be able to nurture not only a romantic relationship, but also casual, business, and familial relationships effectually. With more 8 million copies sold, Dr. Gary Chapman's
The 5 Love Languages
will help you succeed in having joyful, enduring relationships.
I love this book and both my husband and I have read it. Every now and again we will take the quiz - Discover Your Love Language- and reevaluate our love language. Knowing each other's language, helps us show love in small and big ways every single day. Before writing this post, I took the quiz and my love language is "Quality Time". Quality Time is all about giving your spouse undivided attention.
I thought this was quiet interesting that this is my love language. Normally or usually, I get "words of affirmation" or "acts of service". However, lately, I have been having a hard time capturing my husband's full attention and he could easily say the same about me. We also have not been on a date in such a long time. It's strange to say this but I miss my husband!!!
The other morning, my husband

SHOUTED

love to me in a very unexpected way. I NEVER rarely ever leave my house without first making my bed. My feet hit the floor and my bed gets made up (unless there's a kid or a hubby still in it). Well, on this particular morning, I was rushing around like mad woman. Rushing NEVER rarely ever happens. I typically wake up at 6 or 6:30 so I can have my quiet time and get both children fed and out the door. I woke up at 7 and was RUNNING to get out the door. I had no time to do anything! Usually after I take Ryan to school, I will go to the gym so it was a good two hours before I was home. I came up the stairs to make the bed, start laundry, and to pick up all the stuff laying around. Much to my surprise this is what I saw:
I cried. Y'all, I cried. It was like my husband was standing on our roof SCREAMING, "Leslie, I love you!" He saw an unmade bed and thought to make it. I was EXCITED! He had NO IDEA, it would mean so much but he was happy that it made my day!
In a marriage, it's the small things that show "I love you."
If you've never read The 5 Love Languages, do. What ways does your spouse or significant other show love to you?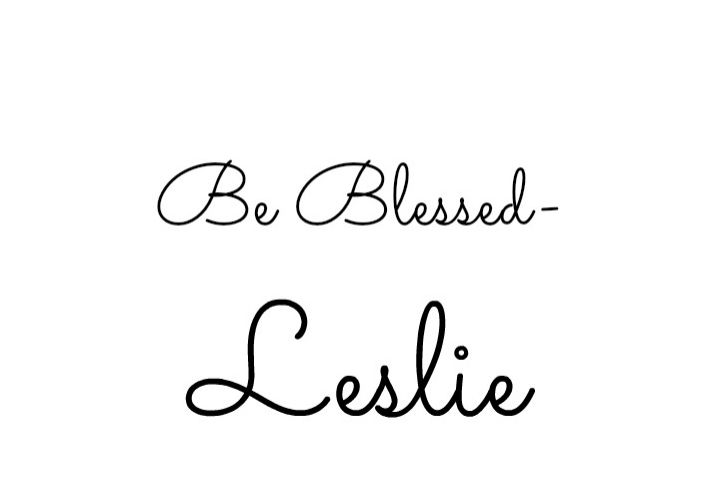 Subscribe to Confessions of a Georgia Peach by Email