It's Friday! Let's do a little dance!!! This week has been completely and totally off the charts H-A-R-D!!!
Anyway, TGIF! Per my Friday usual, I'm linking up with Leslie @
blonde ambition.
1. I cannot even imagine the pain my precious Ryan must be in from his surgery. Today is Day 10!
At least 11 more days of distraction... ugh. Or maybe I should say it like this- only 11 more days of distraction- WOOT! It's all in how I say it, right?!
(Ryan getting his tan on since he had been told to do "nothing".)
2. Ryan had post op today and for the first time since surgery, I have hope that we are in fact going to make it!!!
3. My sweet friend (one of my besties) came over yesterday for a day full of laying in the sun! My backyard (as you can see in the above picture) is yard then a parking lot so we are full on "redneck" mode when we sunbathe. Our neighborhood has a pool but it doesn't open until Memorial Day.
(Seriously, who puts a mustache on their friends?!?! Nicole took this picture and did this to my face!)
4. This chick right here (my precious Harper) is the most fun 2 year old on the planet! When she woke up from her nap yesterday she wanted to cuddle. I was fine with that!!!
5. Check this out! J. Crew skirt SIZE 4! Gift from my lovely friend pictured above. It was to be a "goal" skirt. When I was given the skirt, I was like a busted can of biscuits in it. But it was a GOAL... Stay tuned for an #OOTD post to see me WEARING THE SKIRT!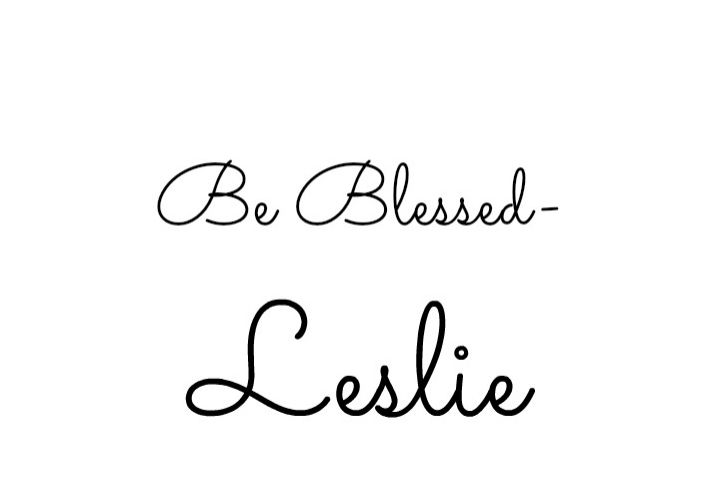 Never miss another post from your favorite Georgia Peach! Click here to subscribe via Email!