I cannot believe my baby boy is TWELVE!!!
Twelve years ago at this time, I was in labor awaiting the baby boy that would change not only my world but the world of those he came in contact with. Twelve years ago, I had no idea how life with Ryan would be. At this time twelve years ago, I assumed I would welcome "Graham Parker McCrary" into the world and within 6 to 8 weeks I would go back to my management position at The Limited. A daycare facility had been chosen and plans had been made. I have always been such a planner but the journey I had planned is nothing like the journey we are on.
Shortly after my baby boy came screaming into this world, I was handed my special bundle. I knew immediately as I gazed at his face that his name was Ryan not Graham. Ryan fits his personality perfectly. He captured my heart quickly and we've been big buddies since Day 1.
Over the course of twelve years, we have had the ride of a lifetime.
- 7 night NICU stay
- 13 surgeries
- Being told Ryan was learning impaired and watching him overcome to be one of the smartest kids in his class.
- Basketball at all hours of the day and night.
- I had the privilege of being present when Ryan asked Jesus to be his Savior.
- I asked Jesus to be my Savior.
- A hospital stay for a stomach virus from the dark side.
- A trip to Disney.
- A trip to Naples.
- Awards, Recognition at school, and honors placement in middle school.
- Laughing with Ryan until my belly hurt and I was crying.
- Praying over Ryan every opportunity I get.
- I quit my career to be a "MOM" and it was the best decision I ever made.
I have loved every moment that I have known Ryan. It is a privilege to be his mother. When God chose me to be Ryan's mother, He saw strength in me that I never see in myself.
Dear Ryan,
I pray that today is the best birthday ever despite the fact that you are recovering from major surgery. You are an example of everything I want to be: God fearing, believer, strong in your faith, wise, and hilarious. I hope that you know how much I love you. Being your confidant and your friend is one of my greatest pleasures. I look forward to watching you grow into the man God has planned you to be. You are going to great places and nothing can hold you back! You are a great friend to many and those around you adore you. In the future, if you fall there will be many to help pick you up. You don't have to be perfect. You can make mistakes just know that you have a Savior ready to catch you and a family who will love you- NO MATTER WHAT. Happy Birthday. I hope it's the best day yet!!!
Momma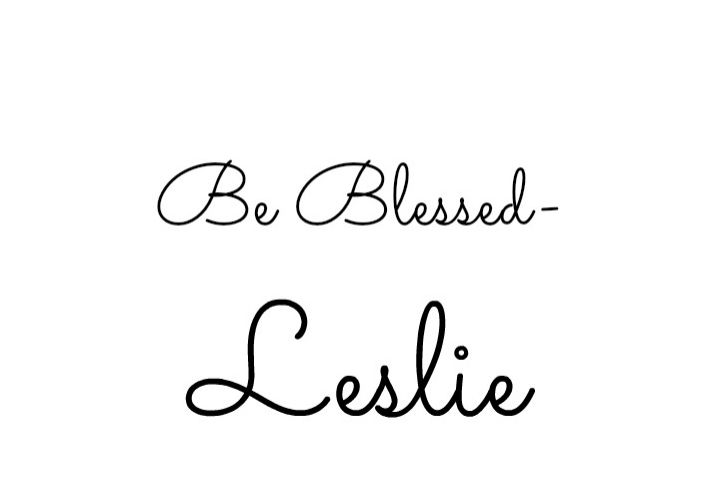 Never miss another post from your favorite Georgia Peach! Click here to subscribe via Email!