Ryan and I are both lovers of music. Music speaks straight to my heart! Our favorite music is worship. I am very charismatic in my worship style. If you are standing near me on a Sunday morning, riding in the car with me, or hanging out at my house and I am listening to praise and worship- watch out- I'll be lifting my hands in the air in no time!!!
Before Ryan's surgery, I did two things. I wrote down scripture and I made a playlist. I used both of these to encourage Ryan and I leading up to the surgery and during our hospital stay and even now that we are home. I thought I'd share the songs we put on our playlist!
1.
Bring the Rain – Mercy Me
2.
Calmer of the Storm – Downhere
3.
Cry out to Jesus – Third Day
4.
Before the Morning – Josh Wilson
5.
How Many Kings – Downhere
6.
The Hurt & The Healer – MercyME
7.
I can Just be Me – Laura Story
8.
I Will Rise – Chris Tomlin
9.
Lay Me Down- Chris Tomlin
10.
Mercy Seat – Vicki Yohe
11.
My Help – Bam Crawford's Purpose
12.
My Life is in Your Hands – The Brooklyn Tabernacle
13.
Never Once – Matt Redman
16.
Praise you in This Storm – Casting Crowns
17.
Thank You- Ray Blotz (an oldie but a goodie)
18.
Thou, O Lord – Hunter Street Choir (Brian and I attended Hunter Street when we dated.)
19.
Voice of Truth – Casting Crowns
20.
We Won't Be Shaken – Building 4:29
21.
Who Am I – Casting Crowns
22.
Whom Shall I Fear – Chris Tomlin
23.
Worn – Tenth Avenue North
24.
You are I Am – MercyMe
25.
Carry Me – Josh Wilson
26.
Break Every Chain – Tasha Cobbs
27.
God's Great Dance Floor – Chris Tomlin
28.
In Summer – Frozen Soundtrack (everyone needs a little Frozen!)
29.
Just As I Am- Travis Cotrell
30.
Mary, Did you know? – Rascall Flatts (If you are a Mom just imagine yourself holding the King of Kings!)
31.
Let Them See You – Colton Dixon
32.
Courageous – Casting Crowns
If you aren't familiar with these songs, you have to find them on iTunes. All of them are wonderful!!!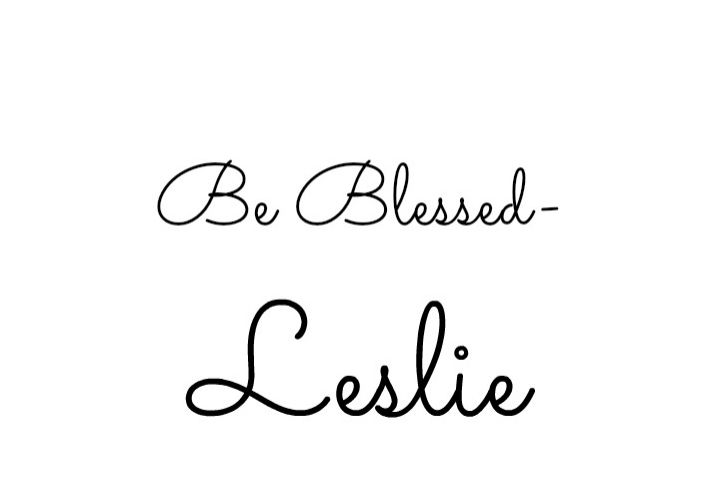 Never miss another post from your favorite Georgia Peach! Click here to subscribe via Email!