The lyrics to Disney's "Let it Go" really sum up a great deal about my life.
Let it go, let it go!
Turn away and slam the door.
I don't care what they're going to say.
Let the storm rage on.
The cold never bothered me anyway.
In 2004, when I left Ryan's father I very much just wanted to "let it go". I slammed the door on an entire decade of my life. I did not care who I hurt, who I forgot, or what would be said about me. I didn't care about the storm raging in my life. I was going to pretend that all of this "never bothered me anyway".
My divorce was final in May of 2005. But the day of our mediation, Carson invited me to his office. We talked for hours about everything that had ever happened in our marriage. We somehow found the beginning of forgiveness. It's been almost 10 years and today if I were to tell you what "went wrong" most of you wouldn't believe it anyway. I'm not that girl and Carson isn't that same man.
Since then, I found God. I accepted his gift of salvation. The me that said all those years ago, "that life doesn't matter" "that I just wanted to 'let it go' ", probably wouldn't have been so eager to move on if I had known God the way I know him now. Things happen for a reason though. I have a beautiful boy with my ex husband and Carson is a wonderful father. In the realm of "ex husbands", I'd dare to say that I have one of the bests.
In divorce, there is always the division of assets and the division of family and friends. My family still sees Carson on a regular basis because we all live in the same small town. I went years, though, without ever seeing or hearing from anyone in Carson's family. A few years ago that changed, I saw Carson's father, Walter, and mother, Faye, at a basketball game. Walter came to the practice the night before the game (my husband, Brian, and my ex were coaching the team together). Walter had already begun his ugly battle with dementia and he no longer knew who I was. When I left practice that night, tears welled in my eyes because this man I once loved would never remember me. He proudly told me during practice that Ryan was his grandson but he would never remember that I was Ryan's mother. I didn't tell Walter who I was. It didn't matter anymore.
You know what happened when I realized I didn't want to "let it go" but that I needed to let go of my anger? Restoration happened. Redemption happened. Earlier this year, my ex mother in law called me out of the blue to check on Ryan. It had been years since I had heard this voice on the other end of the line. I almost didn't answer. I had no idea who was calling. I didn't even have her number. We talked for almost an hour. I was finally able to say I was sorry. I was able to take responsibility for every hurt I caused her. She also said she was sorry for anything she might have thought, said, or did that made me feel unwanted or unloved. Faye calls now every month or so to check on Ryan and we always get off topic to discuss things going on in our families. When I began to pray about mending fences, God opened the door.
We have one of the craziest dynamics of a blended family that I have ever seen. Carson is remarried to a lovely lady, Lori. Lori's father just came to my house to visit Ryan. Folks that doesn't happen in most divorced homes across America but I am thankful that it happens in mine. There are three children who are affected by our divorce: Ryan, his step brother Parker, and his sister (technically a half sister) Harper. All I want in my life is for these three kiddos to know they are loved and to believe that their parents and step parents would've given them the world.
Ryan's surgery has been the worst but reconciliation has occurred as part of our Journey Ordained. Our Facebook page Journey Ordained: Ryan's Story has also reconnected me with Carson's brother and his wife. I haven't actually talked to them but I would say the same to them that I have said to others.
"I'm thankful for the life I have now. I love my sweet husband, Brian more than I have ever loved another person. But all of my blessings and all that God has given me, doesn't erase the fact that I was not a very nice person all those years ago. I am sorry for the hurt I caused you."
I would seek their forgiveness and hope we could move forward.When people get divorced, they forget their families and friends are affected almost as much as they are. I believe that the journey we have been on is allowing us to see the goodness of the Lord in the land of the living.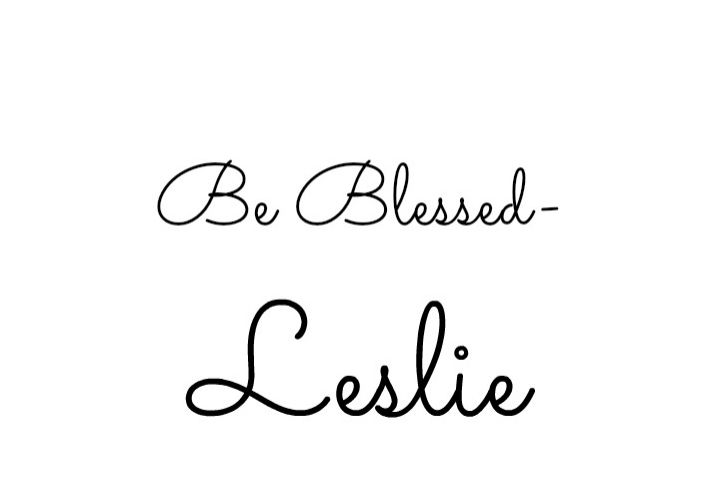 Never miss another post from your favorite Georgia Peach! Click here to subscribe via Email!