I need to be real.
If you are the parent of a child in need of a maxillary distraction or LeFont Osteotomy,
please
prepare yourself mentally for the journey ahead. I am devout Christian and my hope is in the Lord and I had hundreds of people praying over our family, our surgeon, and specifically for my son and this surgery has
shaken
me to my core. To the point, I don't even know what to say or what to pray or what to even think.
There have been moments that I have questioned if the procedure was even worth it. Will it be worth it? Absolutely. I am seeing glimpses even now that it is worth it. When my son told me the other day that his teeth on the left side were touching, I almost cried. His teeth on that side had never touched before. That my friend is healing!
If you are considering this procedure, I would urge you to be certain of your inner circle that you say exactly what you are thinking without judgement. I have a small intimate circle that I can call/ text/ FB any time of the day and I can say exactly how I feel. The biggest adjustment with this surgery has been how little I see my son's awesome personality shining through. Normally, Ryan is a cut up but right now he doesn't feel like being silly. So when I miss my boy, I tell my husband or my friends. He hasn't been able to go anywhere since the surgery and we both have cabin fever so I tell my inner circle how it feels to be stuck.
Right now, in our
Journey Ordained
, we are at a time when trusting God is essential. I can't see in front of me but God knows exactly where he is taking us.
I'm afraid. I'm scared. I'm shaken. Thankfully, God understand all of those emotions. Being a Christian or a woman of faith doesn't mean I have to be strong. It means I must recognize that without Him I am worthless!
On a brighter note, today was post op! We have been with our plastic surgeon since Ryan was TWO days old! I was able to have some alone time with our physician's assistant to express concerns and she was wonderful! The distraction (moving the jaw forward) is going great! Ryan can now go out in public, if he wants. He has to be really diligent about washing his hands to prevent the spreading of germs to his mouth. Ryan can also stay by himself if I wanted to run to the grocery store or to the gym which will keep me from suffering too much from the cabin fever blues! The only concern is weight loss and getting calories in him. He is on a liquid diet. We are going to try a couple things and pray for the best.
Thanks for praying for my boy. I greatly appreciate you taking time out of your day and out of your prayers to mention us to our Heavenly Father.
Love you! to the moon!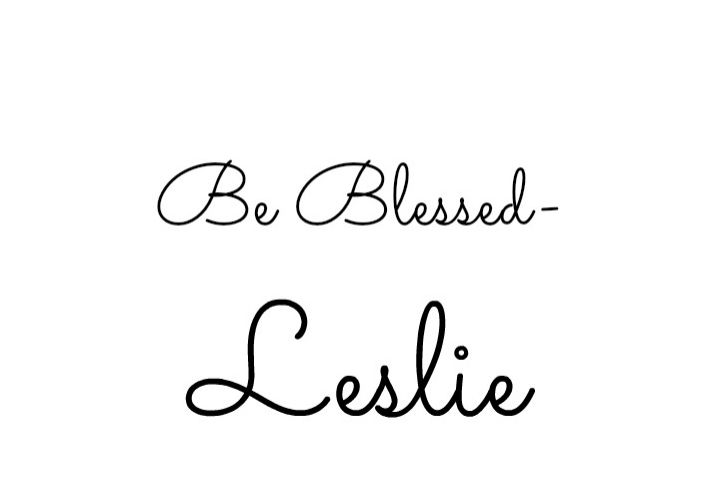 Never miss another post from your favorite Georgia Peach! Click here to subscribe via Email!