Hello there...
I'm not sure where the last two weeks have gone but y'all, can I just tell you that God has been working mightily over here!!! It makes me want to shout and scream with praises and the work of the Lord we have witnessed displayed in Ryan's life.
Before Ryan's surgery, we thought the bars (the rods that came out of Ryan's mouth that we were turning to move the jaw forward) would be in for at least THREE weeks. At least. We saw our surgeon on May 15th. Two weeks and two days after surgery. Guess what? Dr. Williams
REMOVED
the rods! At this point in this journey, I had cried (surprise! surprise!) so many tears of sadness that when I started crying this day, Ryan thought I was completely
losing
it. It's hard to explain to a 12 year old that sometimes when God answers a prayer (and I can testify that so many prayers had been said about these rods that God was likely tired of hearing it) the tears simply flow! Happy tears!
On the way home from the surgeon's office, Ryan wanted Zaxby's. Ryan had received the "okay" to eat food again (with limits), play basketball, and get in the pool! Buying Ryan Zaxby's was the highlight of that week, I think!
(Ryan still wasn't feeling great but this perked him up a little!)
After the rods were taken out, the journey we are on slowed down immensely. There are no more doctor appointments. We just wait. And we wait. And wait some more. On June 11, Ryan will head back into the operating room for another surgery. This time though, the journey will be over! The plates will come out and life will return to normal as soon as he heals.
I am constantly in awe of the work of God we have witnessed. I am grateful for the prayers, gifts, cards, financial contributions, games, dinners, and friendship we have received over the past 6 weeks and even before that. When we learned in January that this surgery was in our future, people came from all over to hold us up during this time. It's still scary. Ryan still hurts. But I look at our future and at our past and I know God is present. He chose us for this time. When I let that truth sink in the tears well in my eyes. The God who created the universe sees in me (little ole me) something great! I pray that I would see myself and others with the eyes of the Lord.
Journey Ordained. All the days were ordained before one of them came to be. God knew before I was born that this was my journey. My story. My testimony. My life. My mission field.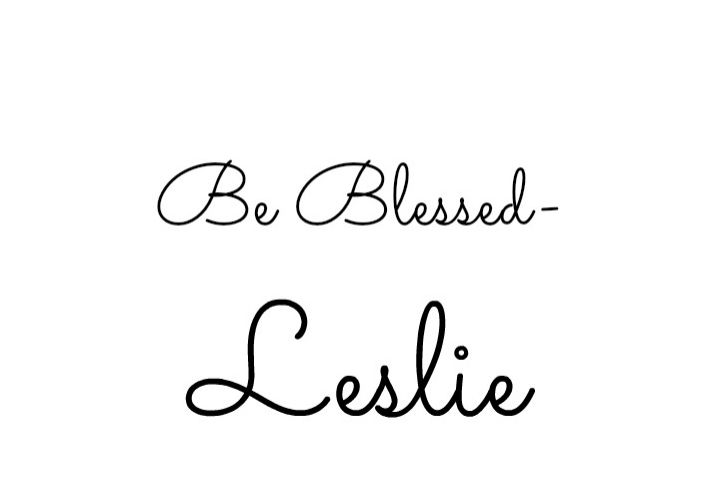 Never miss another post from your favorite Georgia Peach! Click here to subscribe via Email!