Last Tuesday, I handed my baby boy over for surgery-
a maxillary distraction
. A skeletal surgery. A surgery that would drastically affect (effect- forgive me for not knowing which word to use) Ryan's upper jaw.
It's been one week. A helluva week at that. Last Tuesday night, Ryan had to go to ICU because he could not breathe on his own.
SCARY.
24 hours later, we were moved to a private room. But y'all there is nothing scarier than being told that your child is in PICU (Pediatric Intensive Care Unit). My mom and I spent the night with Ryan in PICU and a few hours after we arrived there, I had to go to sleep. I know that makes me sound like a horrible mother but I knew that the days ahead would be long and the pain I was feeling was breaking my heart. I needed a break. I slept about two hours and when I woke it was around midnight. I scooted a chair close the edge of Ryan's bed and began reading through our scripture cards.
I wrote down verses of encouragement and healing. I sat on the edge of Ryan's hospital bed and read through these and literally felt the presence of the Lord holding me tight. Being a Christian doesn't mean that you don't have hurts. It means you have hope. Hope in the Lord. Hope that as rough as this life can be, the promise of Heaven is WORTH IT.
On Thursday, Ryan was visibly hurting and he was saying he was hurting. I called our nurse and requested additional pain medication. However, before the medicine came, I started reading aloud our scripture cards to Ryan. Within moments, Ryan was sound asleep. The peace of God that surpasses all understanding. Thursday night, I came home to see my daughter, sleep in the same bed with my hubby, and to get a full night's rest.
On Friday, I was back at the hospital before 7am. I wanted to see our surgeon when he made his rounds. Dr. Williams came by and I asked to be discharged. Ryan was eating (drinking) and I felt like he would be better at home. Dr. Williams knows that when I ask to come home that I believe I can handle it. He has been our surgeon for 12 years and he trusts me as Ryan's mother as much as I trust him as our surgeon. Since coming home, we have not yet had any reason to be alarmed but the journey is long.
I'm not going to sit here and write about our journey and lie about how smooth it's gone because my friend this journey hasn't been easy. It has been
HARD.
Ryan has been in intense pain. He threw up a blood clot. However, even sick as he has been, he has been cracking me up. Every time we ask him, "what level is your pain?" He responds "a 2". No matter if he had just had morphine or had gone all night without medication, he is always a 2!
I am thankful to each of you who have prayed on our behalf. I ask that you continue to do so. The journey has been ordained by God and He has prepared the way!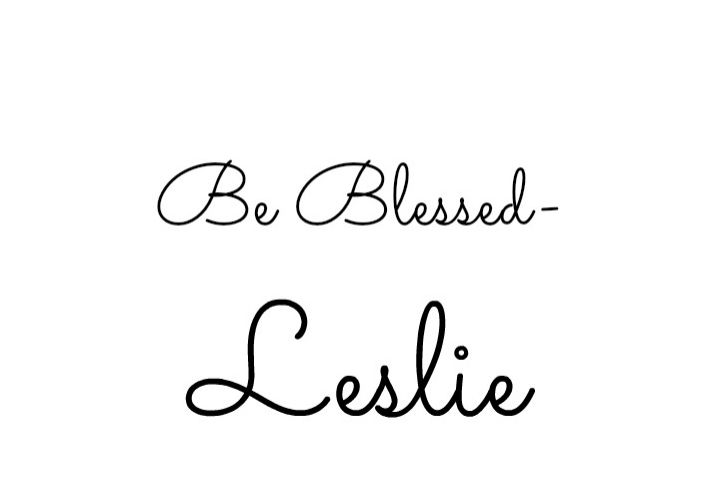 Never miss another post from your favorite Georgia Peach! Click here to subscribe via Email!