It's Thursday so you know what that means!! Time to link up with my friend, Heather over at
GeminiRed
!
Throwback Thursday is a weekly link up party with several blogs where you feature a post that you believe deserves a second read! I normally feature a blog post about Ryan's journey but today, I want to share a post that details how we learned that our princess was on the way!!!
I've written so much about our journey with Ryan lately that I wanted to share something about the other misses in our family. Harper is sheer delight! We are blessed!
Thanks for stopping by! Ryan had a maxillary distraction, on April 29. If you would like to follow us on Facebook and learn more about our journey you can do so at: Journey Ordained: Ryan's Story.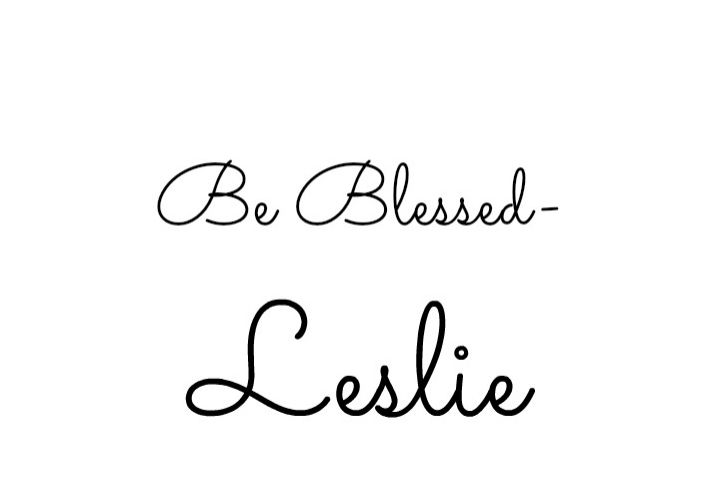 Never miss another post from your favorite Georgia Peach! Click here to subscribe via Email!