I shared
"why" we joined AdvoCare
earlier this month but today I want to share what I see AdvoCare doing in our lives. I have always had the
entrepreneurial spirit
.
Really.
Back in 2002, my dad and I started
Alliance Document Shredding
. It was wonderful working for myself! I was able to do life
on my terms
. The business was a success but it was very hard competing with large national companies. We also did not have "on site" shredding capabilities which became popular in 2005 thus we had to dissolve the business and I returned to my retail career. The
taste
, though, of doing life on my terms was in my blood. I was
HOOKED
on being an
entrepreneur
! I think it is genetic because my Dad has always thrived on being his own boss too!
When I first
heard
of AdvoCare earlier this year, I was simply excited to have found an option for treatment of my asthma. At that time, we were without medical insurance and AdvoCare was cheaper than my prescription. I didn't know that I had stumbled upon something that was going to be so
life changing
!!!
Earlier this month, we
joined
AdvoCare as
independent distributors
! Not only is AdvoCare changing our
health
it is also changing our
wealth
. It is allowing me to work from home on my terms!
I also have hope for our future that I haven't had in a long time
. We have a short term goal of building a home on the family compound and now that we are part of AdvoCare I have a dream of building
DEBT FREE
! The future is full of opportunity and possibilities!
If you are like us and find yourselves needing extra income, better financial security, or you are tired of working all the time then I ask you to look at the
AdvoCare opportunity
! Here is your personal invitation to join my team. I will mentor you. You will also have access to everyone in the business. We have become friends with others in this business and are working with leaders! We can do this together
one step at a time
!
Send me a message at lbshoemaker@gmail.com to get started on your own entrepreneurial adventure!!!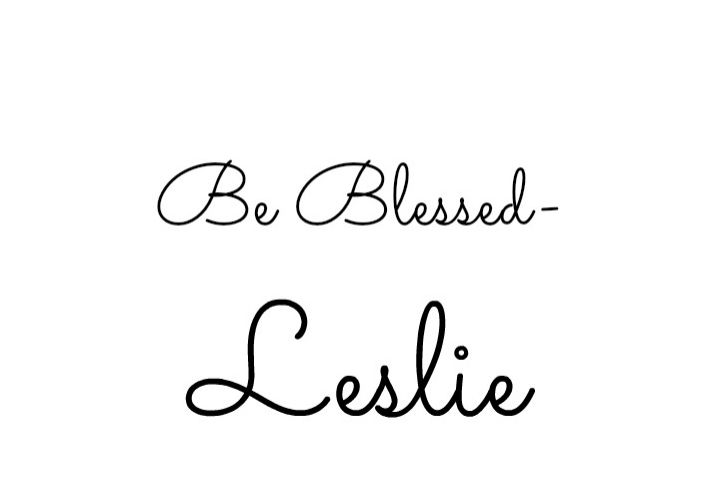 Never miss another post from your favorite Georgia Peach! Click here to subscribe via Email!