The last day of 6th grade was exactly one week ago. Hard to believe that I have a 7th grader! Where does the time go?!?! Yes, this summer is not an ideal summer. There will be no beach vacations or pool parties but we are glad it's summer!
Last Friday, I asked Ryan if he wanted to go to school and he didn't. I wasn't asking if he wanted to stay all day just go say "good bye". I never thought I'd see the day that Ryan would be self conscious. He is always teaching me life lessons by reminding me that I care too much what others think of me. When your child realizes they are different, it is heart breaking. Ryan has always been handsome but right now he has a metal device in his mouth and he definitely looks different. I realize he looks different but I have prayed that it wouldn't affect him. But on this day, I realized he was aware and he was afraid that his friends would see it too. Oh that the world would see with the eyes of Jesus. Let's look at people's hearts not their outward appearances.
If you have a 6th grader on the purple team or on the same team as Sophie Delmonico, your kids sent Ryan a very sweet card that's about as tall as Harper. Sweet messages were written and Ryan was told repeatedly how much he was missed and that he is prayed for. Parents- no matter what the world says about our kids, we are doing a pretty good job! When your children know to pray for one another, I'd say we have taught them one of the most important life lessons.
I hope you sent your kids off for the last day with a hug and were proud of all of their accomplishments. One more year done fantastically! Days are long yet years are short and I'm thankful we spend our days as a Purple Hurricane. Don't be sorry because our summer will be different from yours. Although our days are hard, we have hope! Our summer isn't going to be "fabulous" but we will make memories nonetheless and who knows maybe we will look back and realize this was the summer that changed Ryan's life for the better.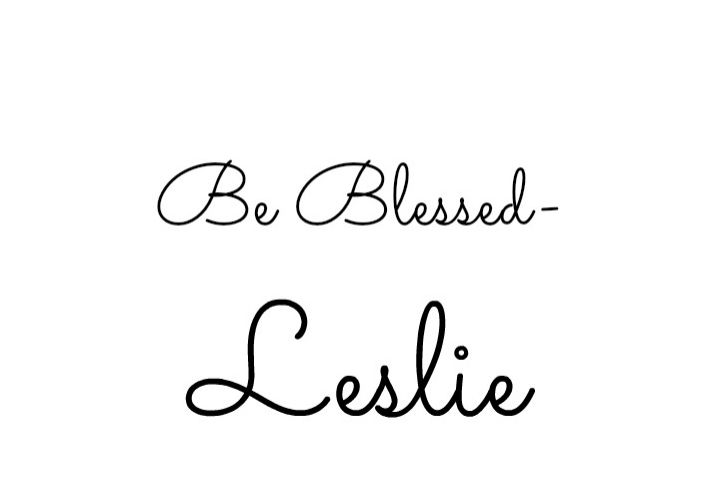 Never miss another post from your favorite Georgia Peach! Click here to subscribe via Email!