About six months ago, I started doing something a little different. I began waking up before my entire household. Why you ask? There was someone who I needed to spend time with- Jesus. I have always been one to pray but actually digging in to the word of God had never been my strong suit. I decided in December that needed to change.
My quiet time with Jesus is so very special. I will often stand at my back door with its open pane window where I can see the sun coming up over the trees. I talk to him about everything. There are days that I feel like I use my prayer time as an opportunity to request all my wants but most mornings I just praise him for the life that I have, confess my sins, and pray for our friends. I talk to Him about the needs in my life and seek His face for direction.
I pray that my children and husband are influenced by my reading of the Word. I want them to be crazy about God. I want Him to be their Savior. I want them to seek Him first. I want to seek Him first in everything I do and I want to seek Him first at the start of all my days. He chased hard after me. Now, we can chase each other!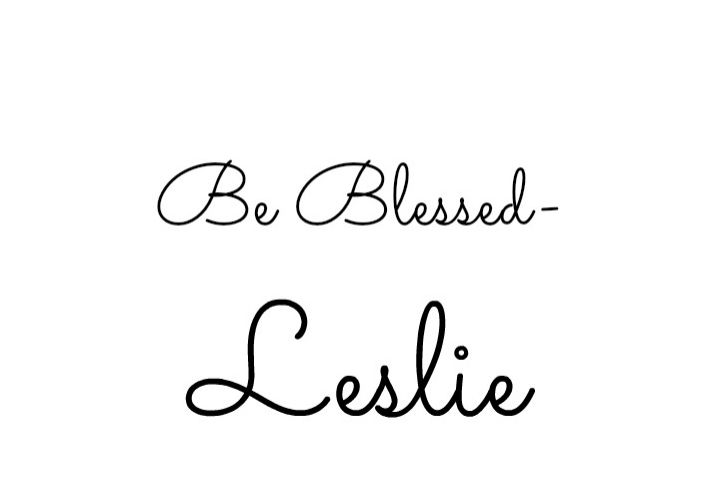 Never miss another post from your favorite Georgia Peach! Click here to subscribe via Email!