Y'all I could shout from the roof tops over how AMAZING our God has been to us this year!!!! On January 17, when we learned that Ryan would undergo a procedure called a "maxillary distraction" our world shifted so fast. We were devastated. We learned that Ryan had an overbite and that his teeth on the left side had never touched. How as his mother did I not know this? I felt like I had failed Ryan.
We worked with our surgeon, his staff, and our school to create a plan for surgery and care. Our surgeon is so humble. He loves Ryan. Every time he sees Ryan, he gives him a hug and laughs because Ryan is always "great!". He followed through today on a promise he made to Ryan during the last hospital stay. He had told Ryan that he would give him a skull to use in a project and today he gave him two skulls. One is representative of how Ryan's mouth looked before the surgery. The second skull is representative of what a "normal" skull looks like. I thank God that on the second day of Ryan's life Dr. Williams walked in to Northside NICU as our "friend" and our life together began.
We scheduled the maxillary distraction surgery for April 29th and we waited. Awaiting the first surgery was the longest wait. My heart ached and I cried a lot. I prayed a lot. I sought hard after the hand of God and I know He was present here in our struggle and in our healing.
I want to attempt to paint a picture of what we were told to expect. Then I want to paint a picture of what actually happened. I hope that you can see to the hand of God at work in Ryan's healing.
Expectation:
April 29: Surgery Part 1 [2 night stay]
(To follow would be a summer of a "soft food diet" and very limited activity. We were told that we would see our surgeon every 2-3 days until the rods came out.)
May 20 - 27ish: Removal of the Rods
June 10: Surgery Part 2
July 8th: Follow Up
Sept 2: 12 weeks following the second surgery, life would finally be able to return to normal.
Reality:


April 29: Surgery Part 1 [3 night stay one of those nights in PICU}
(Dr. Williams told me that I could learn to turn the distraction rods and because he felt comfortable with me doing that, Ryan only had to be seen once a week.)
May 15: Rods came out
(Since Ryan was healing "nicely", his diet was able to essentially return to normal. He was also given permission to swim and play basketball.)
June 11: Surgery Part 2 (The day of surgery, we learned that a room was reserved in PICU. IT WAS NOT NEEDED.)
July 3rd: Follow Up and RELEASE!!!
Some will say that the speed of this process is coincidence, I will DECLARE until my dying breath that I was part of a miracle of God. I pray our Journey Ordained testifies to the healing power of the Great Physician. This journey has not been easy but God has protected Ryan and brought him swiftly to the other side.
This journey is over. We are finished. Ryan is healed. Tears well in my eyes as I think of the days and weeks that followed the first surgery. Those days were difficult the hardest of my life. I never lost sight of the Lord. There were days that I felt enormous amounts of guilt for not being better prepared. There were hours spent in my prayer closet as I cried out to the Lord.
But I have seen the hand of God working and I pray our journey will cont
inue to reach others. Not by our own strength have we come this far this quickly but by the grace of God.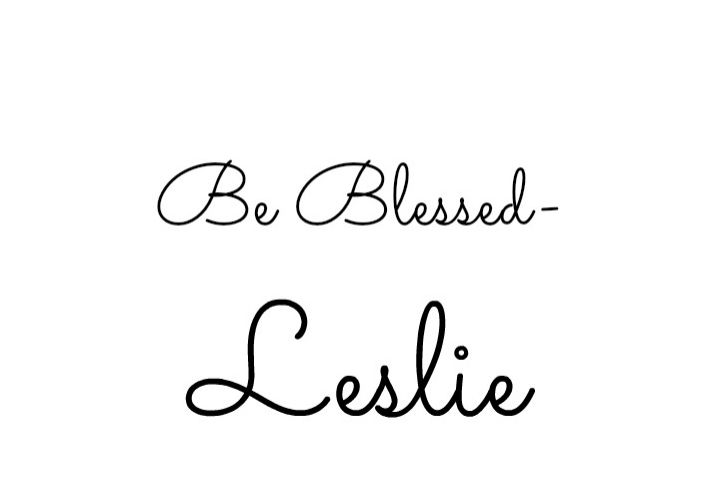 Never miss another post from your favorite Georgia Peach! Click here to subscribe via Email!