I don't think it's some big secret how much I LOVE all things related to fitness. I definitely don't blog about it like I should probably but I am passionate about my health, my weight, and what I put into my body.
This is definitely a very new lifestyle for me. I think I have shared how last year in December, I felt the Lord pulling me closer to Him. During the course of several weeks, things in my changed. First of all was my walk with God. Secondly was the way I took care of my body.
I believe wholeheartedly that my body is a Temple of the Holy Spirit. The scriptures in ` Corinthians 6:18-20 declare,
"
Flee immorality. Every other sin that a man commits is outside the body, but the immoral man sins against his own body.
Or do you not know that your body is a temple of the Holy Spirit who is in you, whom you have from God, and that you are not your own?
For you have been bought with a price: therefore glorify God in your body."
Believing these verses to be true, then I think it is only relevant that I protect my body. I don't want you to misunderstand me and I don't want to come across as if I never do anything sinful. Of course, I do. I am human. Have I mentioned how much I love SUGAR? I don't think sugar is wrong. But I think the way I can consume sugar is wrong.
I can eat an entire large bag of Sour Patch Kids, M &Ms, and a soda in one sitting and be tempted to eat a little more.
I let food represent so many things that food was never meant to represent. I go to food when I am happy, sad, defeated, bored any range of emotion and I can find myself digging in the pantry. Everything emotion that causes me to seek food is an emotion that I should be taking to God.
I am on a journey. And I am learning every day to trust God more than I trust my feelings. I want my body to be a beautiful place for the Holy Spirit to dwell.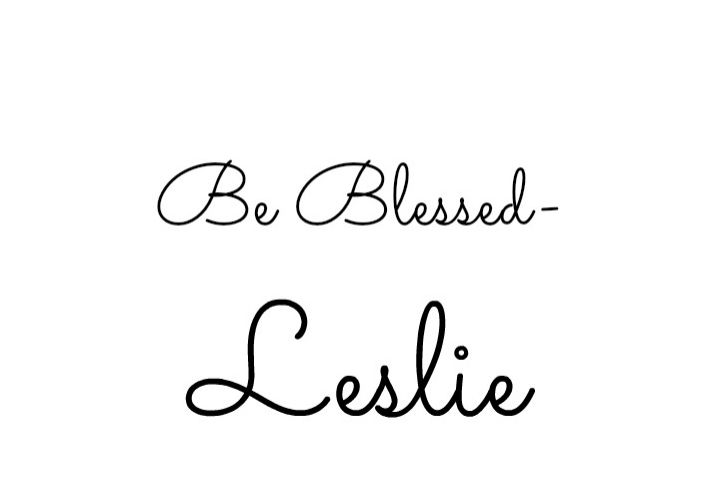 Never miss another post from your favorite Georgia Peach! Click here to subscribe via Email!