Never miss another post from your favorite Georgia Peach! Click here to subscribe via Email!
Do you ever feel pulled in a zillion directions? I am feeling very overwhelmed this week. So much going on. My "to do" list is long and I am likely going to forget something, I am sure. I'm not really sure why I feel so overwhelmed but here I am.
For starters, I am tired. Like exhausted. Sitting still I could just fall over. My crutch beverage of choice these days is Spark and I let myself run completely out! OH NO! But, FedEx is supposed to deliver a canister of Spark today so that brightens my day and I know will give me energy. It also doesn't help that I have eaten a lot of garbage over the course of the past couple of weeks. My body doesn't know how to properly digest gluten so when I overeat gluten I am just bogged down physically and mentally.
Secondly, trying to grow a business especially a direct sales/ multi level marketing business is like trying to grow flowers in the desert. It is HARD! I was feeling very discouraged. I know that you guys are probably tired of reading about AdvoCare but we need AdvoCare to work for us so I do not have to go back to work! I am a user of product and I know it works but sharing our vision with others puts me so far out of my comfort zone. Anyone else been in "financial crisis" mode and freaking out about it? Well, that is where we are. I keep reminding myself that I should pray about it more than I worry about it but admittedly I am not practicing what I preach. My goal today is to go upstairs to my closet and PRAY for a while. I need to sit at the feet of Jesus for a bit and just rest in the assurance that He will meet our needs. Notice I said "needs" not wants. I do not for one second believe in the prosperity gospel.
Third- I start leading a Women's Bible Study on Thursday. Tears fill my eyes as I type that sentence. I have longed to sit with my girlfriends and get into the word. It also shouldn't surprise me that this week I feel overwhelmed. Of course I do. I have allowed Satan to steal my joy. Shame on me. SHAME ON ME! I have prayed for Sacred Parenting (the study I'm doing) since early this year when my dream became a reality. and now it is upon me and I'm overwhelmed? Wow. I need a heart check, pronto. I also need to arm myself against the warfare that is happening between me and Satan. The devil needs to back on up. My heart and mind are no place for him to roost.
Lastly, my Nana decided to join the "smart phone era". Guess what that means? I had to pick up her phone and I have to teach her how to use it. She's adorable trying to learn how to use it but it sure is time consuming! I'm also helping my cousin with some paperwork. He is relocating from Florida to Georgia. Since I live in Georgia, I am helping with some of the paper work. Busy busy busy times!
Typing all this out and sharing my pity party with y'all sure has helped. On paper, I can see that my feeling of being overwhelmed really is unfounded. I need to take a deep breath, seek God's face in prayer, and just do it!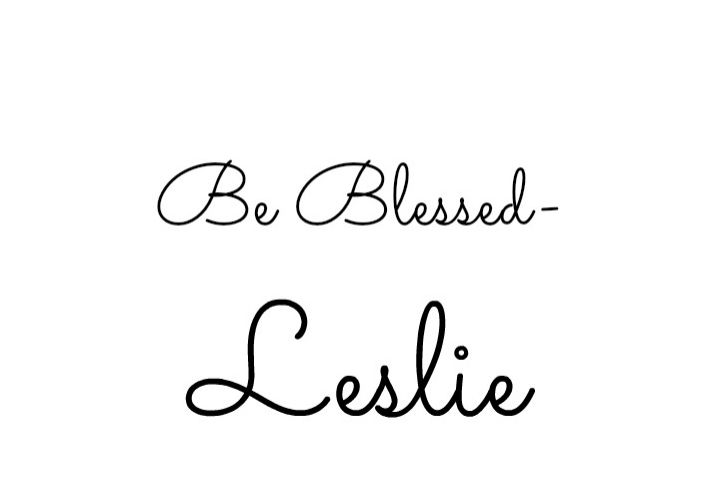 Never miss another post from your favorite Georgia Peach! Click here to subscribe via Email!