Liquid protein and amino acid supplement.
Hydrolyzed protein for fast absorption
Supports building lean muscle mass*
Helps improve reaction time and agility*
Helps increase power output and accelerate gains in speed and strength*
Electrolytes for recovery and maintenance*
For more information, contact me at lbshoemaker@gmail.com. To order, go to AdvoCare.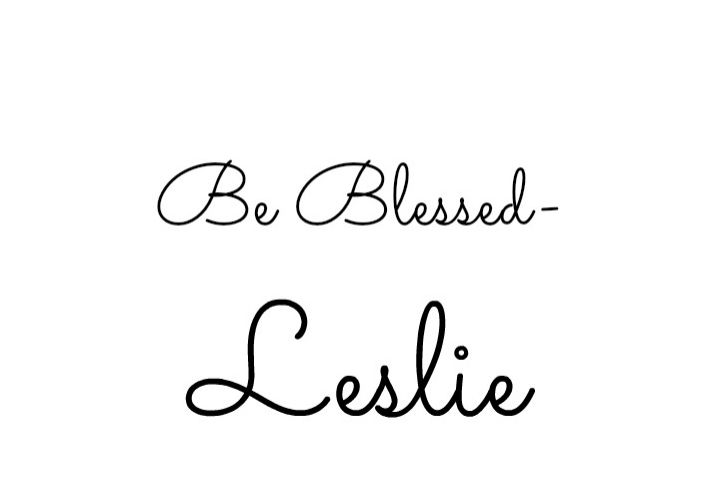 Never miss another post from your favorite Georgia Peach! Click here to subscribe via Email!