I know that so many people grow weary of me talking about my late grandfather but the past few weeks that's exactly where my mind and heart has been. The tears have been flowing and my heart longs to see him again. This week he and my grandmother would have celebrated 66 years of marriage. My grandmother still wears her wedding band every single day and she still speaks of him like he is just resting.
I long to lay on his bed while he sits next to me and talk to him about Jesus, the war, and the game show Cash Cab. When I say that aloud, I feel like such a selfish child. Those last few years he suffered a lot but those last few months were brutal but I miss him so much. Grief is terrible. It can wrap your heart and mind in a nice convenient little trap of desperation and despair. We have to remember:
My grandfather has been gone for three and a half years. I had walked so far in my grief journey that I was going days without thinking of him until my son's surgery earlier this year. And every day since April 29, the sadness continues to grow and the things I miss about him take over my mind.
I've started praying specifically for the Lord to show me things my grandfather sees in Heaven. I prayed this every hour when my Papa first died and the Lord showed up big time. I'm also asking God to ease the grief and to remind me how life goes on.
My daughter, Harper, was born the year we lost my grandfather. And Harper's silly nature is my Papa. I don't want to be sad that he is gone. I want to get to a place in my grieving process that remembers the wonderful memories with a smile. I'll get there.
The only great loss I've known except this one was the death of my Uncle Harry. He's been gone 23 years and there are days that I can picture my uncle who was tattooed from head to toe and loved the Hispanic culture in a really abnormal way and miss that crazy old man. I know from this experience that time doesn't heal wounds but you learn to not be fill your aches with other joys.
I had thought about blogging about this for a couple days and I figured someone out there who reads my blog will also be feeling like their grief is taking an inappropriate place or lasting too long. I know that my grief doesn't control who I am or take away my joy but it's still real and that is okay. I pray everyday for God to help me and he is.
Yesterday, my daughter was running crazy in the grocery store and I started to make her sit in the grocery cart but I didn't. The grocery store was also full of elderly people. I apologized to one of the old ladies that Harper was loud and silly. This little old lady turned to me and said, "I'm glad you let her act like a child. I love the sound of her laughter." To many this was just an old lady being encouraging but to me, it was exactly what my Papa would've said.
God cares that my heart hurts and he sends little messages that say keep going, keep remembering, and everything is going to be all right. When the days seem long, I remember that in the blink of an eye I will be worshiping Jesus along side those saints who have gone before me. Praise the Lord!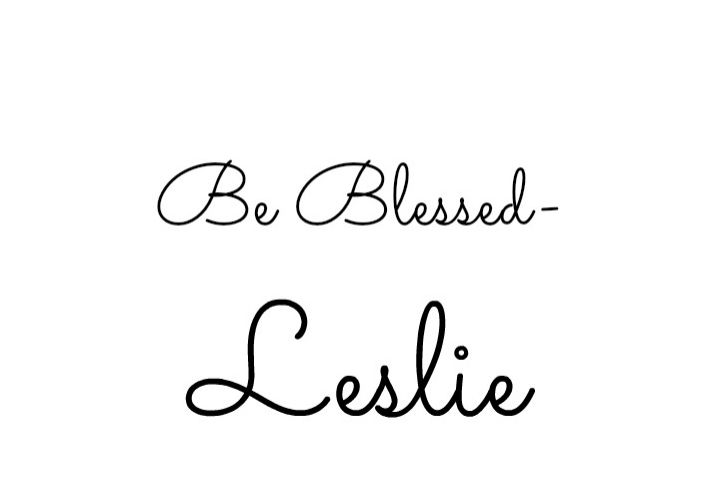 Never miss another post from your favorite Georgia Peach! Click here to subscribe via Email!