(My tree very early in the morning...)
The Road to Christmas at our house always starts, in my mind well before Halloween and I decorate on November 1st. Every year, people laugh at me about decorating so early for Christmas. But I'm not decorating for someone else, I'm decorating for me. I honestly care not when someone else decorates or if they decorate. Growing up, our living room had beautiful red carpet, the exposed beams were painted a deep hunter green, our fire place was brick from floor to ceiling. It was like living in the North Pole. My childhood was perfect. Christmastime reminds me of my childhood home. I can almost smell that house. So I try to recapture a little bit of that magic for a couple months out of the year. Seeing the light & joy in Harper and Ryan's eyes, as the Christmas decorations are pulled out is confirmation that my love of Christmas is genetic. I hope my love of Christ is evident to them too.
I haven't been chasing God all of my life like a lot of my friends. I have a past. If I were being honest with you, it's pretty dark too. God chased me until I was 27 years old. As I tell my children, without Jesus there's no reason to celebrate Christmas. My tree does have presents under it and yes we give abundantly to one another but my tree is a reminder that thousands of a years ago, a baby was born in a manger. He came to save us from our sins. The tree is a reminder of the birth of Christ and the tree is a reminder of the tree my Savior died on. To me, it's magical- from my childhood to my salvation this tree reminds me of it all.
I can feel the Holy Spirit moving in my heart right now. It's been a couple of months that I have felt God calling me for a closer walk. It actually scares me. The same thing happened at the same time last year and I know that was to prepare me for what January would bring - Ryan's major surgery. As I walk with Christ and I spend more time in His word and in His presence, I'm afraid. Trusting Jesus each step knowing January 2015 holds a lot and I pray that I am prepared for what is coming. My husband's one year anniversary at his work is in January which means he will be eligible for a promotion. We also see my son's surgeon again. All I know is that I am glad God sees my future and knows to pull me in tight. Honestly, I need to stay this close all the time because I sure have a lot more joy!
I am doing a Bible study right now with Love God Greatly called "The Road to Christmas." It's all online. We've been studying the lineage of Christ. This week our study is on Rahab. Read Joshua if you don't much about Rahab. But I'll tell you this, I see myself in her. The dark past, the family she wanted to protect, how she came to love Christ. As we study the women in the lineage of Christ, I see a lot of imperfect women. I pray often for opportunities to share my testimony and my story on co parenting after divorce. But I've never really believed that God could use me. I'm learning that is a lie that Satan wants to fill my heart and mind with. The truth is summarized best by Tony Evans:
If God can recognize somebody with Rahab's background and still make her useful,
He can still turn you around and make you useful for the kingdom of God
and for the advancement of what God is doing in history.
Yes, God use me in the advancement of your Name. Christmas is a few short weeks away. It is a reminder of those who have gone on before me. It reminds me of my childhood. Christmas reminds me that we celebrate the birthday of our Savior.
The Road to Christmas isn't always pretty but God's plan included some amazing women who weren't always perfect either. In Him, I'm a new creature. If God changed Rahab's life and my life, he can change yours too. Merry Christmas. It's not about the presents but His presence.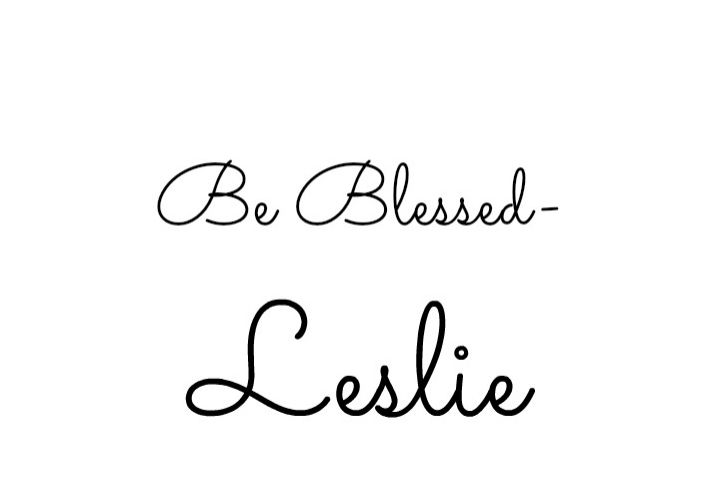 N
ever miss another post from your favorite Georgia Peach! Click here to subscribe via Email!