There's rarely a day that goes by that I don't reflect on how much God has to love me to let me be the mother to Ryan and Harper. Oh how I wanted to be a Momma... To get to be a Momma to these two is just awesome.
Ryan and Harper are my hearts on the outside of my body. The connection I have with both of them amazes me. I can look at Ryan and we know immediately what each other is thinking. Harper can kiss my temple and I'm all of a sudden offering to buy her a horse! Their laughter fills the air around them and I want to bottle it so I can always remember. They are growing so rapidly. It feels like they will be grown before I blink my eyes again. Time moves so fast.
There have been some moments over the course of the last week that I don't want to forget. When my kids were small, I scrapbooked or blogged about all that they could do, or could not do, and gave monthly updates so I could reflect later. I figure, why not post things that I want to remember now. The memories are still just as important.
We received devastating news regarding the daughter of a friend this past Friday. I was a mess. Harper crawled into my lap and said, "Momma, you are so sad. We should pray to Jesus!" Her faith even at 3 is precious. I know she doesn't fully understand but to know at such a young age that she can take her tears to Jesus... Yes, Harper, give it to Him. I pray that I lead her as best as I know how and that God covers me in this journey and that Harper never losses sight of the One who loves her most of all.
Every night, Harper, Ryan, and I lay in my bed to snuggle and watch TV. Saturday night, they started singing our song:
I love you a bushel and a peck
a bushel and a peck
and a hug around your neck
to the moon and back,
to the moon and back.
All day.
Every day.
For the rest of time.
No. Matter. What.
I almost started crying. Something so special that we sing all the time suddenly has more meaning.
I want to be fully focused on keeping their love tanks full. I want them to know that I love them so much. I don't want to miss anything. I haven't been called to go into other parts of the world but I've got the greatest mission field living under my roof. When I lay my head down each night, I want to know that I led them to the Rock. I want to give them all I have of me every day. Life is so short. I pray that one day, I can lay my head down and know that I put into them all that I had. And there will be a day that God will call me home and I want their memories of me to be of a Momma who loved them "no matter what", laughed hard, played basketball when I didn't want to, talked sports when I know nothing, danced ballet in the kitchen, and let little hands help me with everything. Praying that He would pause my life so I don't miss it. The small stuff is always the big stuff. I want to remember all the details.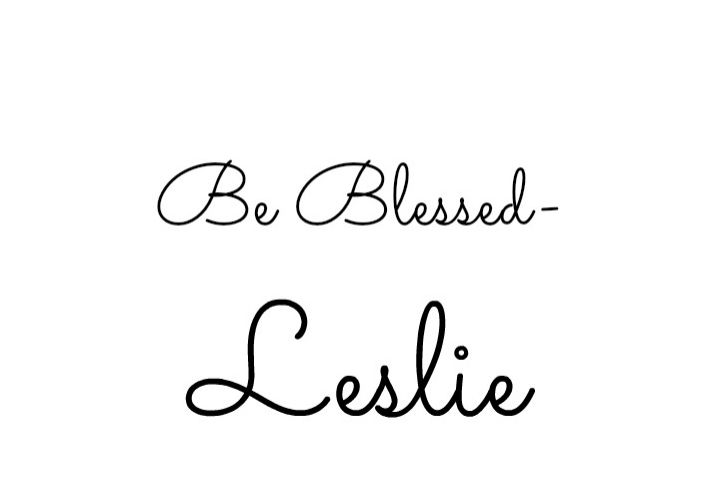 Never miss another post from your favorite Georgia Peach! Click here to subscribe via Email!