It is no secret that I come from a line of people that I simply adore. My family is whacky yet wonderful. I have always lived within a 90 minute driving distance to my parents and more like 30 minutes. I don't stay close by out of obligation. I stay because my childhood was idyllic and I want that for my children. Memories of tractor riding, cattle feeding, mud stomping, praying, and church meetings fill my heart. How could I not want to pass that along to my children and future generations.
We love traditions. Some of our traditions have been the same for 30 plus years. Thanksgiving Day always at my parents. Christmas Eve always at my paternal grandmothers. Christmas Day, my house. College football game day there will always be a pot of chili simmering on the stove at my parent's just in case we want to stop by. Summer vacations and Sundays are spent together.
A fairly recent tradition is Thursday lunch. After the death of my grandfather, we were always at my grandmother's. We were there for many reasons but primarily to be together and to lift my grandmother up. This evolved into Thursday lunch. In attendance is always my Daddy, one of his sisters, and myself. Most of the time, we have others who join in.
As you can imagine, the conversations are always good. Tears have been shed. Prayers have been prayed. Hugs, forgiveness, and friendship have been offered around the lunch table. We often talk about those who have gone on before us. Last week, August 6th, we talked about my great grandfather. He passed away on August 6, 1980. I was barely 8 weeks old and I don't even think there's a picture of us together. My grandmother wanted to talk about her late father in law. My dad, his sister, and my grandmother teared up as they told stories about a man they obviously loved. It's been 35 years since he passed away. Isn't grief crazy? People will tell you "time heals all wounds". But as I listened to the stories, I thought, time doesn't heal. Time marches on. Our lives go on and we learned to not be so sad all the time. But a smell, a song, or memory and you are right back where you were the day you lost your loved one. It's kind of a blessing though, really, that it hurts so much. It's a blessing that 35 years later, my grandmother could recall just how silly her father in law had been. It's a blessing that the memories flowed down her cheeks.
I've been given a gift of relationships with those within my family tree. We aren't a perfect family. But we are perfect to me. I don't have a lot of memories of international travels or business successes. I haven't lived an extraordinary life according to the standards of some. But it's been extraordinary to me. I post a lot on social media and hastag #making memories. Build up the memories because when God calls your people home, the memories are all that is left.
I cherish all the time I have to spend with my family. It's a gift and it is my favorite.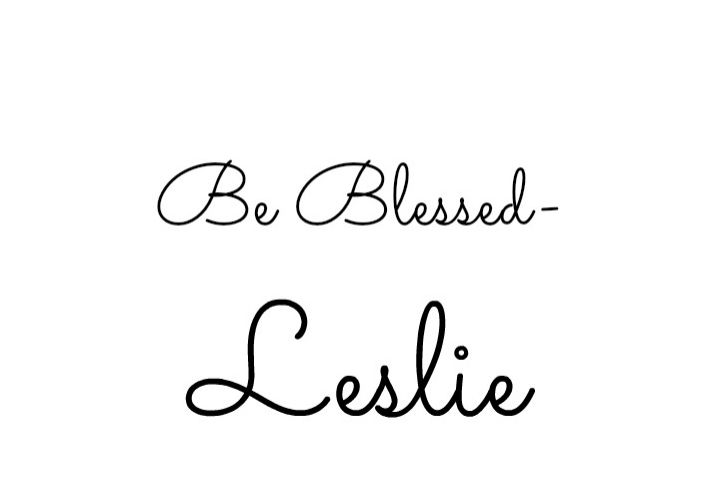 Never miss another post from your favorite Georgia Peach! Click here to subscribe via Email!